OCTOBER 25, 2021
THE PIERRE HOTEL , NEW YORK, NY
October 25, 2021
For more than a quarter century, CED's Distinguished Leadership Awards have been honoring business leaders who exemplify CED's mission by answering the call for leadership in their companies and communities and demonstrating a strong commitment to public policy in the nation's interests.
On October 25, 2021, CED's Annual Distinguished Leadership Awards Celebration is paying special tribute to business leaders who have demonstrated exceptional leadership in very challenging times and have helped our nation and the communities where they operate navigate the many challenges before us, including: defeating the pandemic, ensuring an economic recovery that provides equal opportunity for all Americans and building a more civil and just society.
The Awards Celebration commemorates the legacy of CED's founders, America's leading CEOs who, during WWII, heeded the call to public service to guide the transition from a wartime economy to a prosperous peacetime economy. Today, CED is fulfilling its mission by working to help ensure the nation recovers from the current crises with an economy that provides equal opportunity for all Americans. View the Previous Awards Winners
Watch the 2020 Awards Celebration | View the 2020 Awards Program
View our 2020 Honorees' discussion in our webcast series on Leadership in Challenging Times.
See to photos from the 2019 Awards Dinner.
Where
The Pierre Hotel, New York City
Event Start Time
October 25, 2021, 6:00 PM
Event End Time
October 25, 2021, 9:00 PM
2021 Distinguished Leadership Honorees
---
---
---
---
---
---
For sponsorship information, please contact Brian Teagle at brian.teagle@conference-board.org.
2021 AWARDS SPONSORS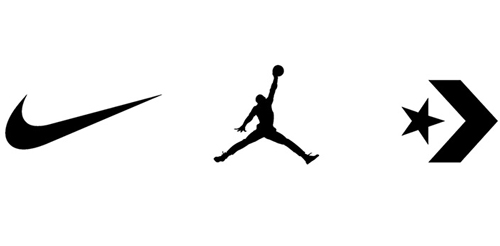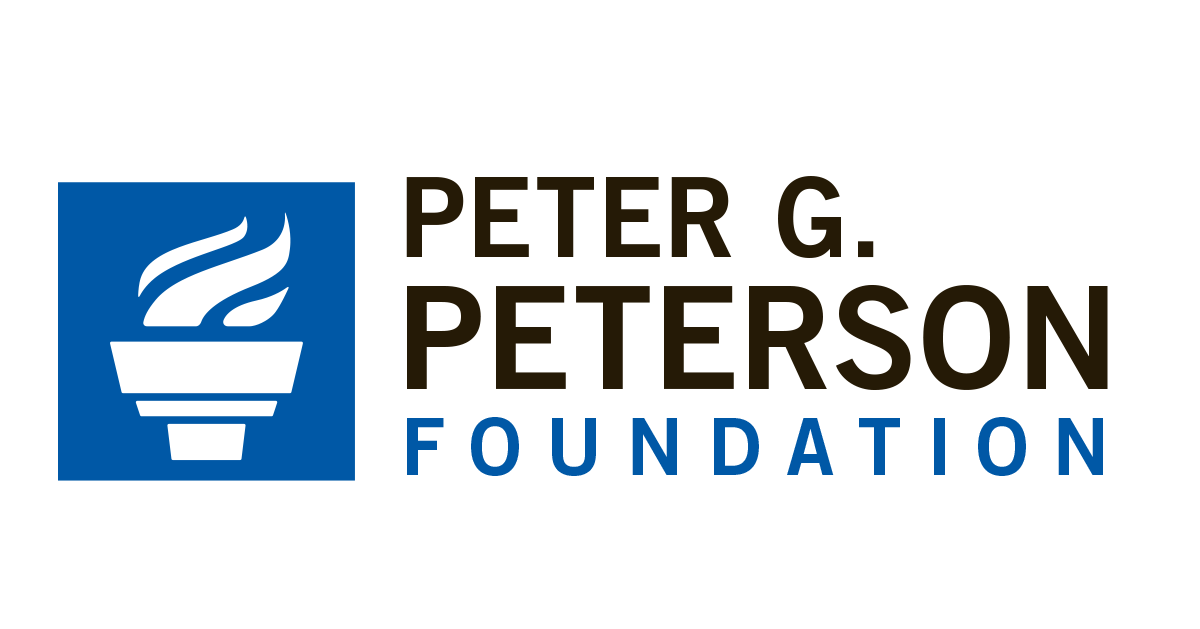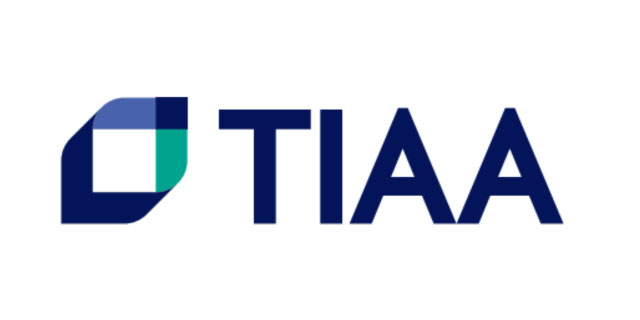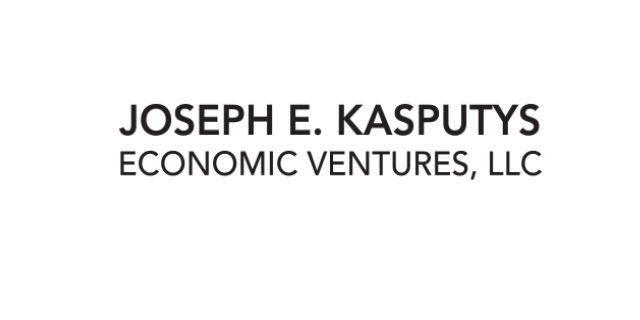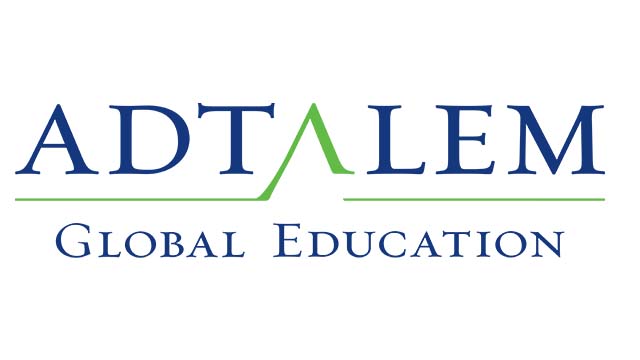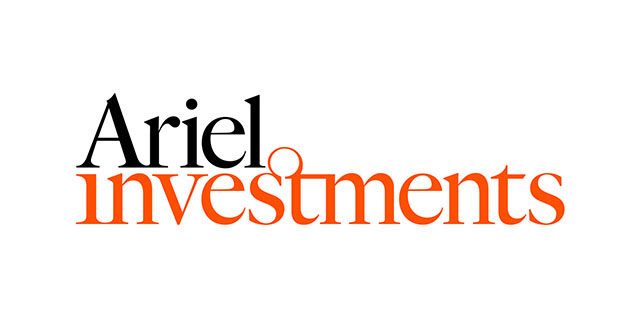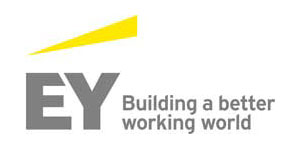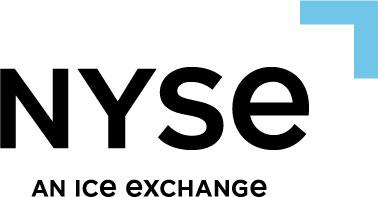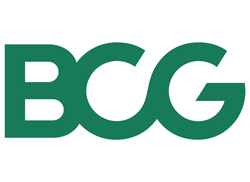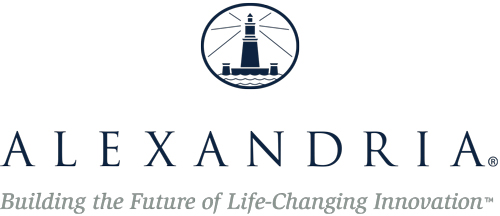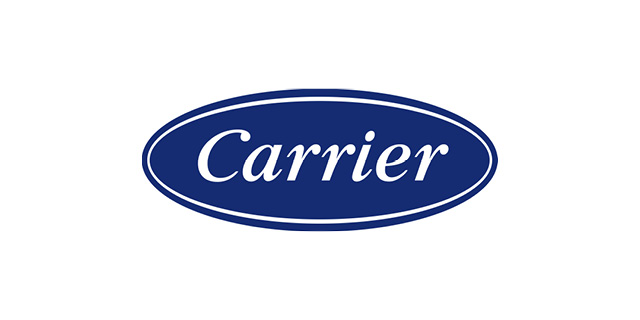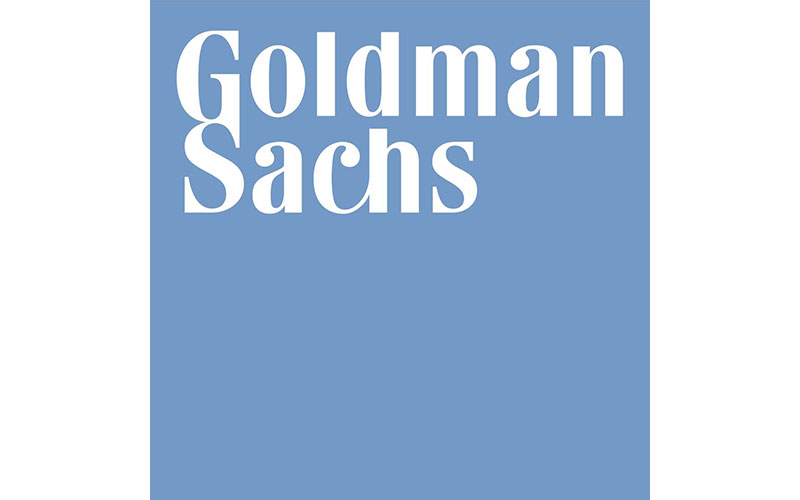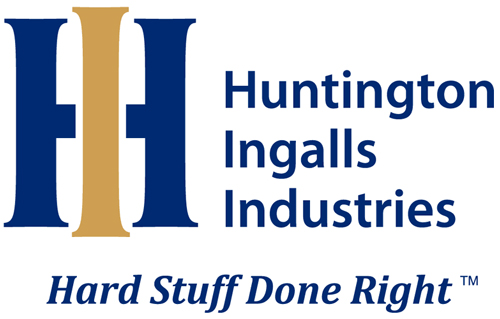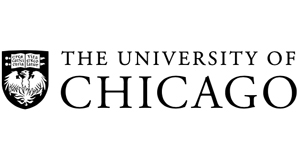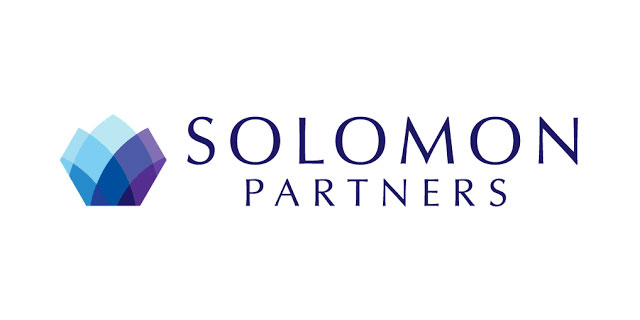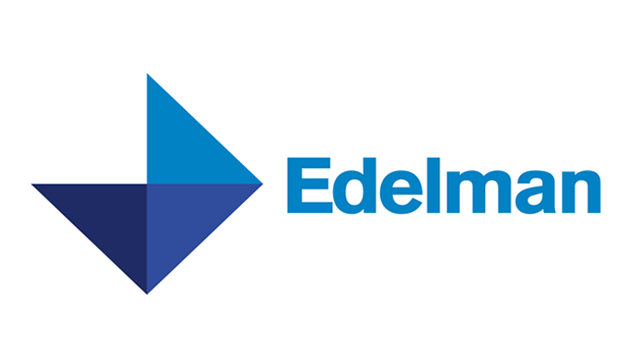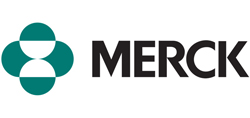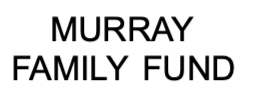 2021 CED AWARDS COMMITTEE
Chair
Roger W. Ferguson, Jr. (ret)

TIAA
Members
Peter A. Altabef

Unisys

Byron L. Boston

Dynex Capital, Inc.

Neri Bukspan

EY

Gerard Colman

Baptist Health

Lou Cornell

WSP USA

Edward F. Cox

Patterson Belknap Webb & Tyler LLP (Ret.)

Sean Donohue

DFW Airport

Jean-Claude Dubacher

B. Braun of America Inc.

Angelo Fatta

Fatta Enterprises

Howard Fluhr

Segal

Holly Gagnon

Seneca Gaming Corp. (Ret.)

Peter Hahn

Metro Health – University of Michigan Health

Laura Karet

Giant Eagle, Inc.

Joseph E. Kasputys

Economic Ventures

Eric Keen

HDR

Tamara Lundgren

Schnitzer Steel

Thomas J. McInerney

Genworth Financial, Inc.

Patricia A. McKay

Templeton & Co.

Michael Neidorff

Centene

Camille Olson

Seyfarth Shaw LLP

Debra J. Perry

Korn Ferry

Gregg Petersmeyer

Personal Pathways

Michael A. Peterson

Peter G. Peterson Foundation

Mike Petters

Huntington Ingalls

Nathan O. Rosenberg

Insigniam

Edward B. Rust Jr.

State Farm Insurance Companies

Larry D. Thompson

Finch McCranie LLP

Gerald Walker

ING Americas

Cynthia Warner

Renewable Energy Group, Inc.

Ronald A. Williams

RW2 Enterprises, LLC

Jacob J. Worenklein Esq.

US Grid Company (USGRDCO)

Chris Wright

ZS Associates