ON DEMAND WEBCAST
PRACTICAL PREPARATION FOR WHAT LIES AHEAD

Please enjoy our representative webcasts on-demand below and bear with us as we upgrade your website experience. Our full catalogue of on-demand products will return shortly
January 2021
December 2020
November 2020
November 19, 2020
Join us for the second in a four-part series called The Time is Now. During this program, we will explore the multicultural Generation Z and compare their customer values with those of their parents.

October 2020
July 2020
June 2020
June 18, 2020
How will businesses adapt in the face of advancing automation and the challenges and possibilities created by the nexus of 5G telephony, artificial intelligence, quantum computing and the internet of things? Join our expert panel to learn more.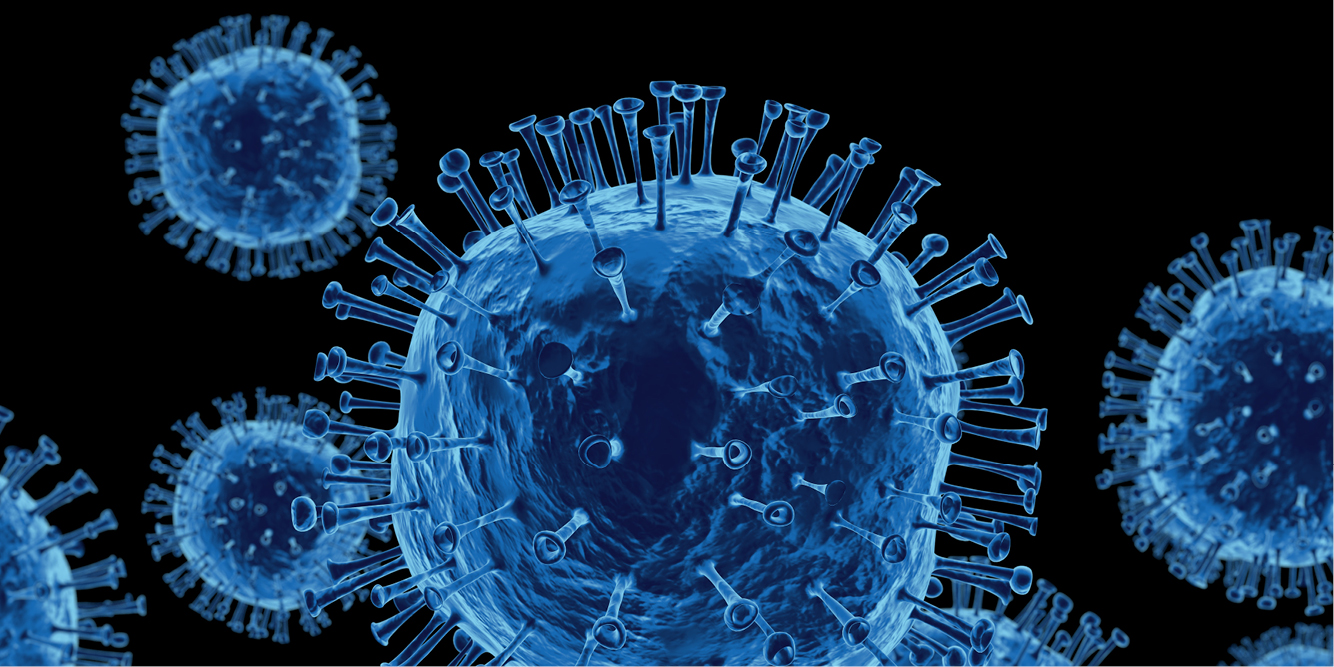 June 04, 2020
Will it wreck the fragile trade truce, accelerate a tech separation, and fuel geopolitical competition between the two 21st century superpowers?

May 2020
May 27, 2020
Join innovation leaders from different industries as they share their experiences on how to make choices for the short term that are informed by identifying and accelerating future opportunities.

April 2020
March 2020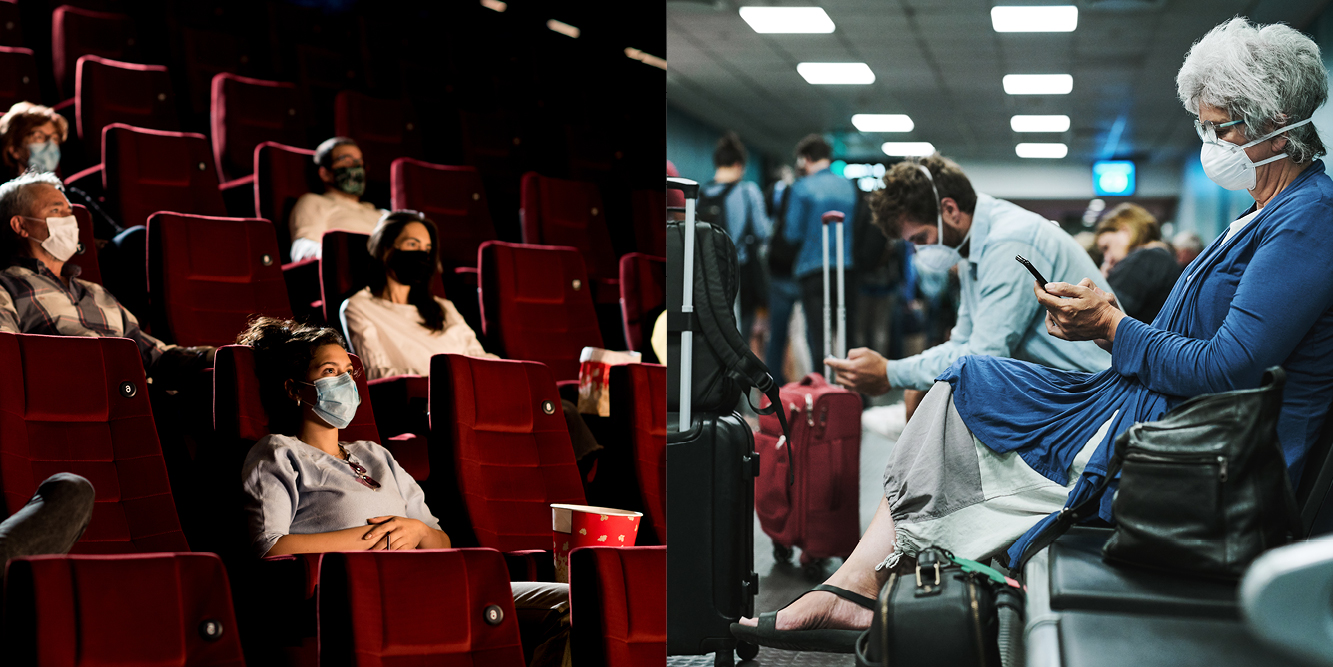 March 25, 2020
Join this Window On webcast to hear from experts and business leaders about how to prepare for scenarios during and beyond the COVID-19 crisis.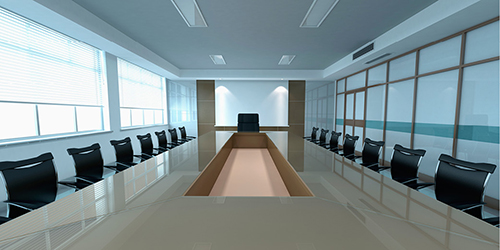 March 12, 2020
Last year, labor markets in the large majority of mature economies continued to tighten. With no relief in sight, we expect global labor markets to further tighten in 2020, leading to job openings being even more difficult to fill and, in some regions, l

March 05, 2020
How can one assess the 'strength' of a brand's equity? Join Michael Sussman, CEO at Brand Asset Valuator (BAV), as he seeks to answer this and other questions to help viewers find the right strategies to build one's brand's relevance and esteem.

February 2020
January 2020
EARN CREDITS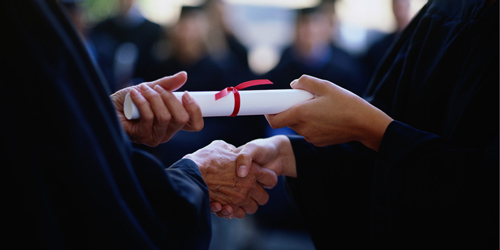 Register to earn HRCI, SHRM, and CPE credits on our upcoming webcasts, conferences, and other events.
HOTEL RECOMMENDATIONS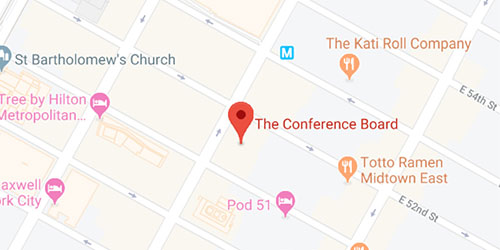 Hotels within 5-10 minute walk of The Conference Board. Please see the attached map for hotel locations relative to The Conference Board.
CONTACT US
Contact customer service at +1 212 339 0345 for more information.
Hours: 8:30 a.m.- 5:00 p.m. ET Mon-Fri