China Center Chart of the Week: Capital outflows will be a headache for the central bank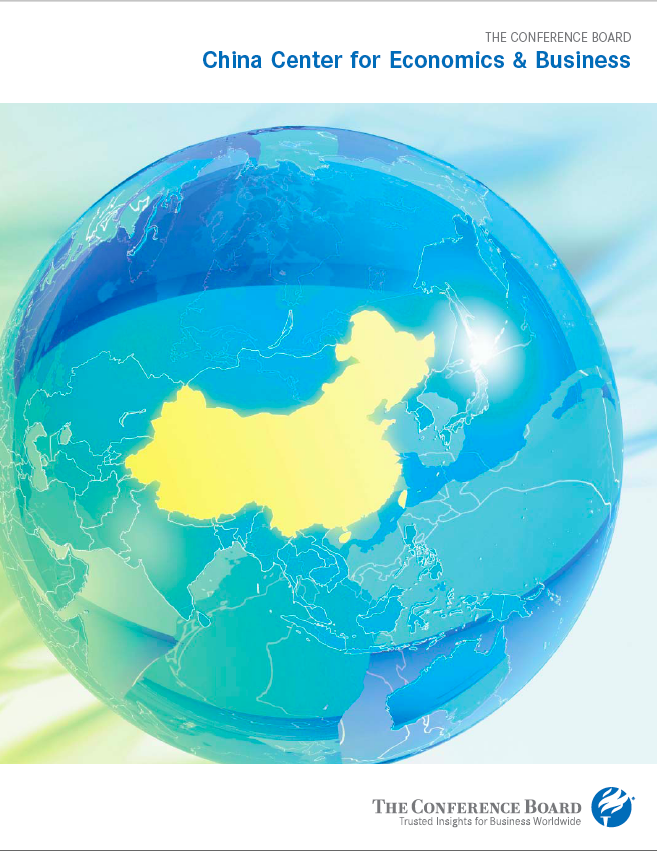 Authors:
Publication Date:
August 2013
This China Center members-only chart shows categories of foreign currency (FX) flows across China's borders. The sum of net trade, FDI and portfolio flows should determine the amount of FX inflows (or outflows) for a given country in a given month. But since China employs controls on moving cash across its borders, individuals, companies and investors often use illicit means to move money, while Mainland companies can shift currency to and from Hong Kong subsidiaries, making flows difficult to monitor.
Outflows of hot money resumed in May and June 2013, with overall net cash flowing outward in June. Importantly, as the trade surplus has shrunk these speculative flows have become a dominant driver of short-term exchange rate pressure and RMB expectations.
Presently, there are several factors that appear to be influencing the increased movement of cash out of China. Please download the full chart for details.