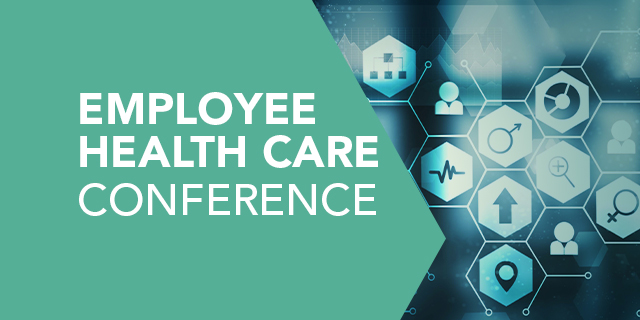 July 27 - 28, 2021
About the Conference
Please be sure to save the date as we return with the 21st Annual Employee Health Care Conference face-to-face in 2021 taking all necessary precautions to ensure a safe environment. As always, we'll cover the latest health, wellness and benefits trends from leading employers via case studies and our exhibit areas will offer networking opportunities with top vendors. We will update this site as the agenda develops.
Who Should Attend
This conference is designed exclusively for Heads, VPs, Directors, and Managers of:
HR
Benefits
Compensation
Wellness
Total Rewards
Get Involved!
If you would like to get involved in this year's conference, please contact us.
Register Early and Save!
Book your seat by May 15th, 2021 and save $400!
Note: Vendor Pricing Details (for non-sponsors)
Currently, registration is open only to employers. Unless a conference sponsor, any registration received from Plans, Insurance Companies, Health and Benefits Consultants, Benefit, Wellness Service Providers, Associations, Think Tanks, etc. or anyone in a sales or accounts management role (from any organization) will be automatically cancelled and refunded.