ON DEMAND WEBCASTS
PRACTICAL PREPARATION FOR WHAT LIES AHEAD

Please enjoy our representative webcasts on-demand below and bear with us as we upgrade your website experience. Our full catalogue of on-demand products will return shortly
October 2020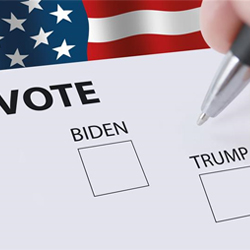 October 15, 2020

As the US Presidential election draws near and the race tightens, learn from our panel of experts how businesses and governments should prepare for what lies ahead. By analyzing a series of potential outcomes of the election, firms can better strategize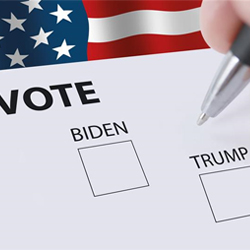 October 15, 2020

As the US Presidential election draws near and the race tightens, learn from our panel of experts how businesses and governments should prepare for what lies ahead. By analyzing a series of potential outcomes of the election, firms can better strategize

July 2020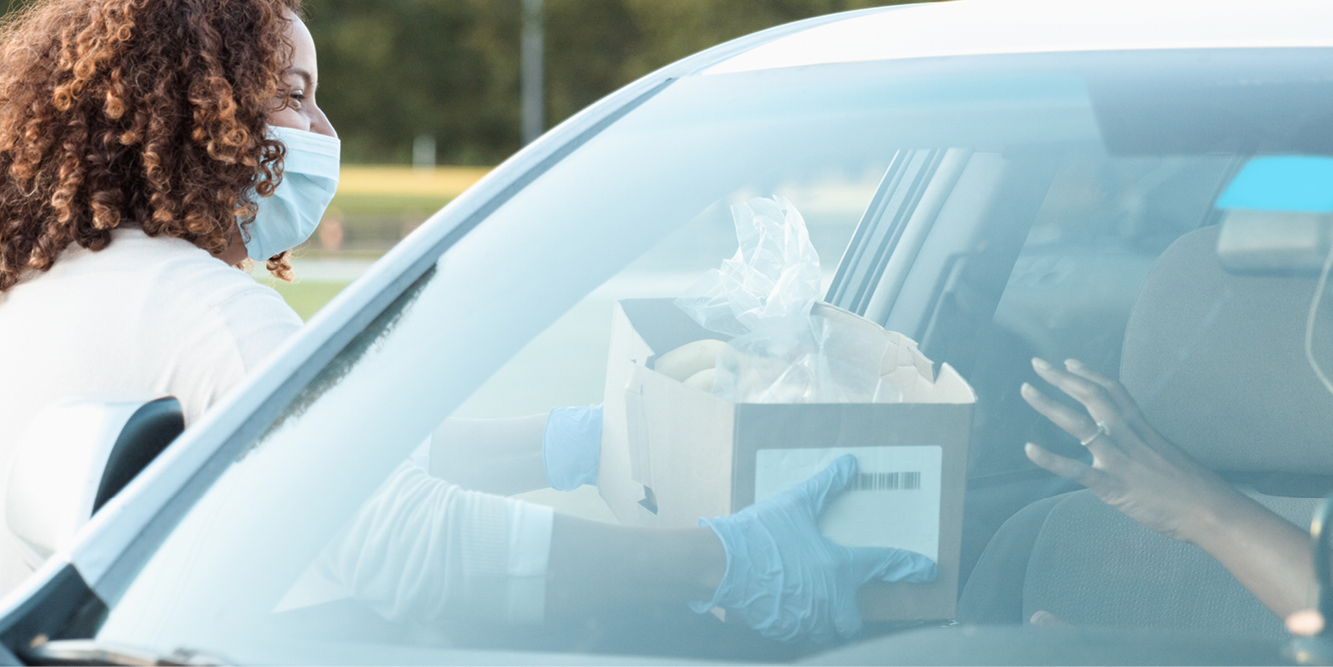 July 16, 2020

The closure of economies in the wake of COVID-19 has fractured supply chains the world over, adding pressure for diversification or reshoring. Yet, these are two distinct options and neither is easy to implement. Which sectors are more likely to be affec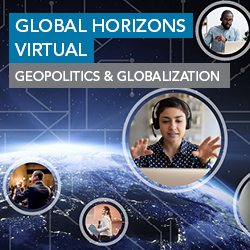 July 09, 2020

Join us for this webcast, part of The Conference Board and Oxford Analytica Global Horizon Virtual series, where we'll discuss the insights from EY's latest Geostrategy Survey and The Conference Board's C-Suite Challenge Survey – COVID-19 Special.

June 2020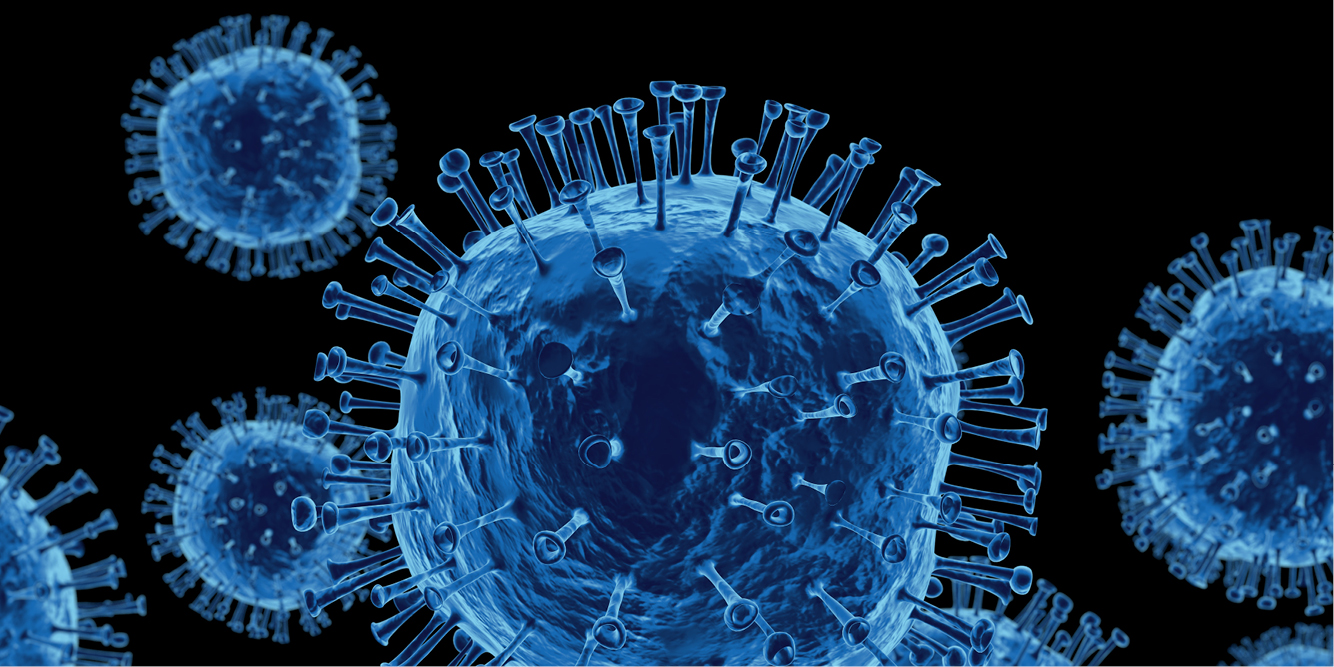 June 04, 2020

Will it wreck the fragile trade truce, accelerate a tech separation, and fuel geopolitical competition between the two 21st century superpowers?

April 2020
March 2020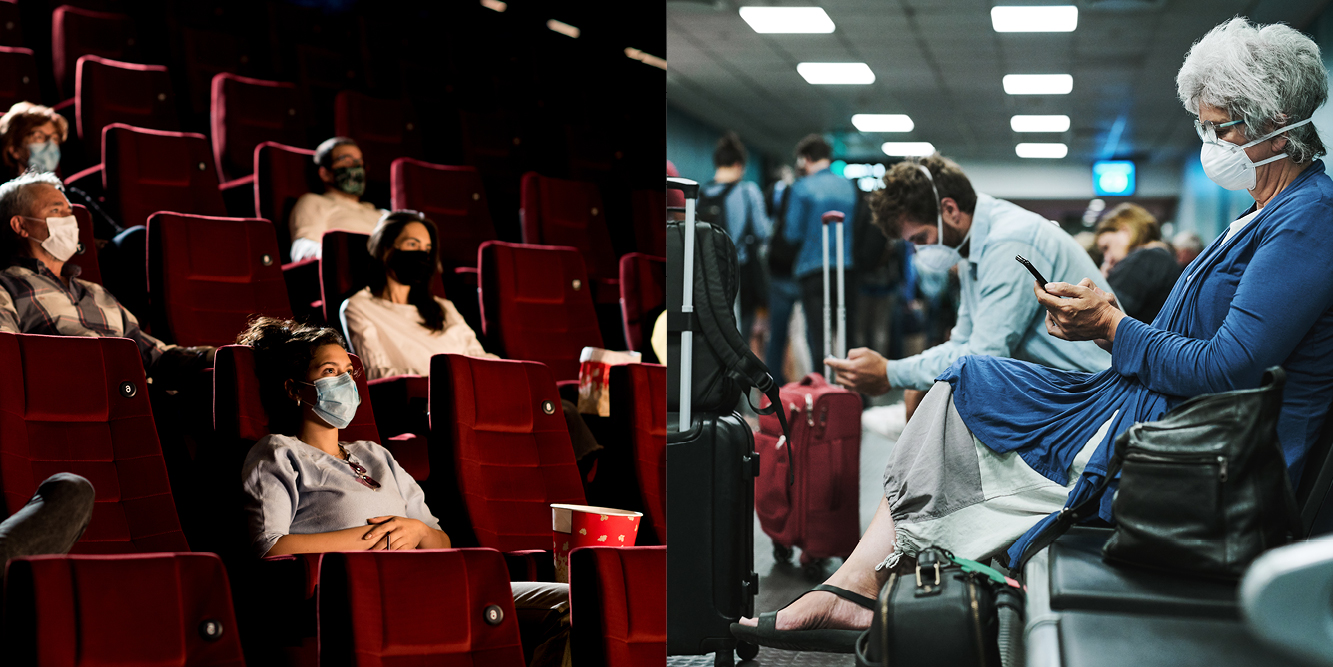 March 25, 2020

Join this Window On webcast to hear from experts and business leaders about how to prepare for scenarios during and beyond the COVID-19 crisis.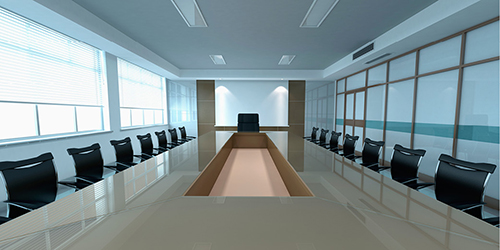 March 12, 2020

Last year, labor markets in the large majority of mature economies continued to tighten. With no relief in sight, we expect global labor markets to further tighten in 2020, leading to job openings being even more difficult to fill and, in some regions, l

February 2020
February 27, 2020

Join CED's workforce committee co-chairs as they discuss key findings from the new report, Growing the American Workforce, and how to spur economic growth by making it easier and more attractive for Americans to find jobs and remain working.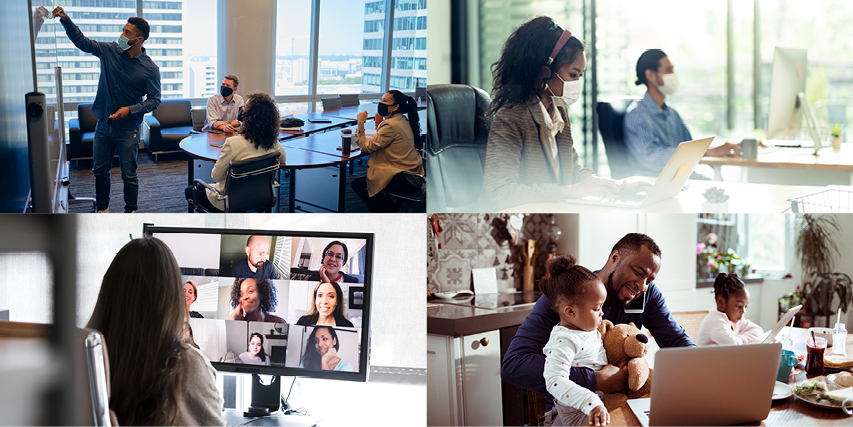 February 26, 2020

The World Health Organization has declared the novel coronavirus outbreak an international public health emergency, acknowledging that the virus now represents a risk beyond China. So what are the implications for global businesses?

January 2020
January 23, 2020

Find out during this webcast as we discuss top findings from The Conference Board® Global Consumer Confidence Index survey.

January 22, 2020

Join our expert panel as they discuss the current state of sustainability metrics, what organizations can use to improve their sustainability reporting, and if there is a role for public policy to set standards.

January 08, 2020

Join our expert researchers and economists will reveal findings from our latest C-Suite Challenge report and discuss what's top of CEOs mind for the coming year.

EARN CREDITS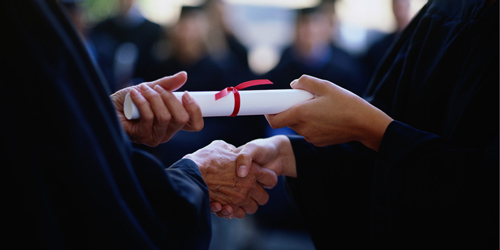 Register to earn HRCI, SHRM, and CPE credits on our upcoming webcasts, conferences, and other events.
HOTEL RECOMMENDATIONS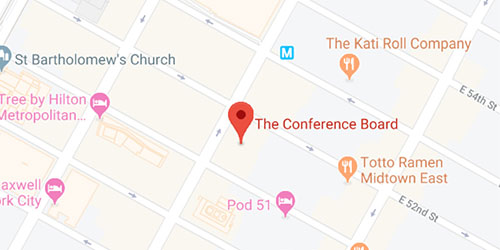 Hotels within 5-10 minute walk of The Conference Board. Please see the attached map for hotel locations relative to The Conference Board.
CONTACT US
Contact customer service at +1 212 339 0345 for more information.
Hours: 8:30 a.m.- 5:00 p.m. ET Mon-Fri