EXPERT BRIEFING

Layoffs: Can They Be Avoided? How Should They Be Conducted?
The Conference Board suggests organizations facing financial challenges look at layoffs only as a last resort and provides 11 alternative strategies for consideration. If layoffs are unavoidable, employers should evaluate seven actions to conduct them more compassionately.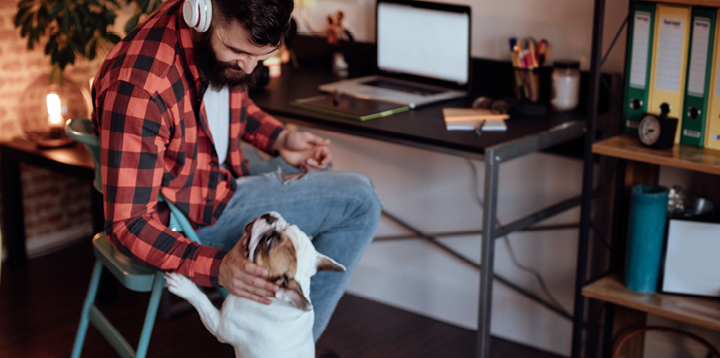 Expert Briefings connect you and your team with our experts, who will translate the latest research and economic analysis into insights you can use to guide your business strategy now and answer your questions in real time.
Request an Expert Briefing