ESG ADVANTAGE
Enjoy the ESG Advantage! The Conference Board introduces a suite of online tools to help you manage your corporate governance, compensation, sustainability, and philanthropy programs more effectively than ever before.
CORPORATE GOVERNANCE &
COMPENSATION
The most powerful and comprehensive tool in the market for benchmarking your governance and compensation practices against U.S. public companies. Run customized reports against peer groups of your choosing in five areas: executive compensation, director compensation, CEO succession, board practices, and shareholder voting. The platform is in addition to the complimentary online ESG Advantage reports and dashboards in five key areas.

SUSTAINABILITY
Enhance your organization's sustainability strategy, and governance by benchmarking against other major corporations with the online self-assessment tool, ESG Navigator, brought to you in collaboration with Hedstrom Associates. ESG Navigator is shaped around the explicit needs of active member companies, it gives organizations an honest look at where they stand on ESG today - and where they need to focus their attention.
CORPORATE CITIZENSHIP &
PHILANTHROPY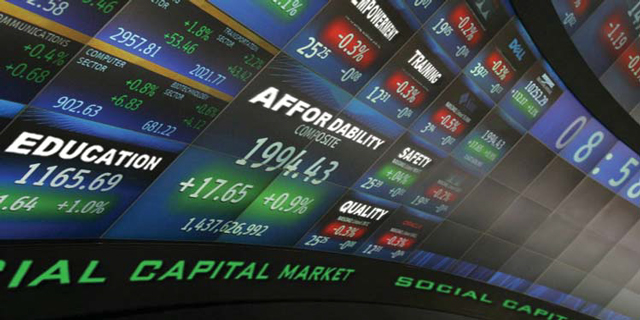 In collaboration with the Impact Genome Project®, we are offering an online tool that will allow you to improve the efficiency and effectiveness of your corporate philanthropy. With the Price of Impact IndexTM, you can compare your cost of achieving results in over 100 areas - spanning the arts, economic development, the environment, health, cultural identity, and more - against U.S. averages.
GOVERNANCE & COMPENSATION