UPCOMING WEBCASTS
PRACTICAL PREPARATION FOR WHAT LIES AHEAD

January 2021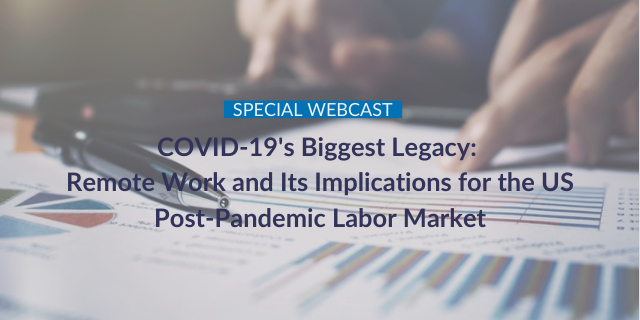 January 26, 2021
After nearly a year of primarily working from home, a growing share of organizations expect remote work to become the new normal for many of their workers. But within the shift to remote work, no one story fits all.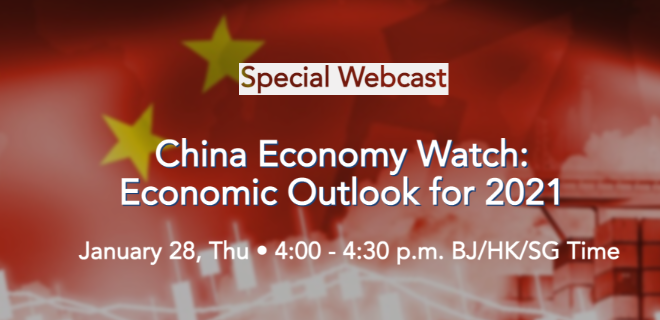 January 28, 2021
The China Economy Watch webcast series provides concise assessment of the near-term economic outlook for China as a function of investment, consumption, and trade trends and developments. It is designed to inform and improve member business planning.

February 2021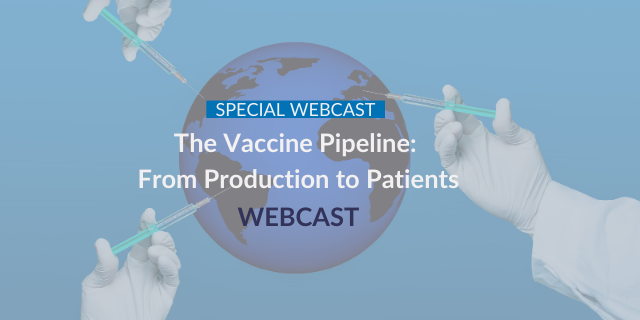 February 02, 2021
Join C-suite executives as they discuss the production and distribution of the vaccine to the US and global populations.

EARN CREDITS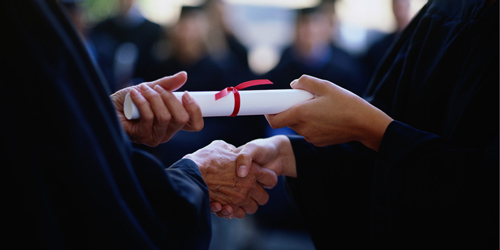 Register to earn HRCI, SHRM, and CPE credits on our upcoming webcasts, conferences, and other events.
HOTEL RECOMMENDATIONS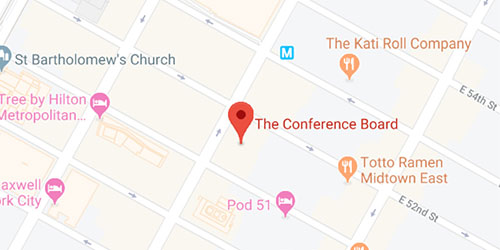 Hotels within 5-10 minute walk of The Conference Board. Please see the attached map for hotel locations relative to The Conference Board.
CONTACT US
Contact customer service at +1 212 339 0345 for more information.
Hours: 8:30 a.m.- 5:00 p.m. ET Mon-Fri