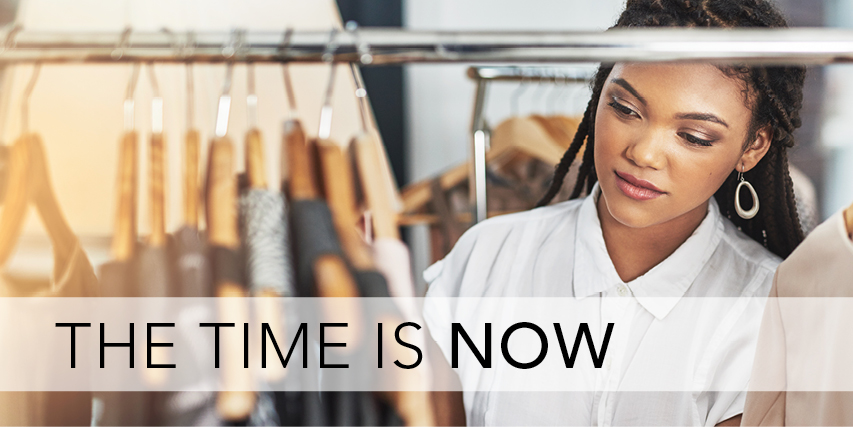 2020 marks the year that America's minorities under the age of 18 are projected to become a combined majority [51%] vs. Non-Hispanic Whites [49%]. In this new decade, cultural literacy will become vital for marketers as this new multicultural consumer comes of age.Join this webcast series which examines the importance of multicultural marketing.
Upcoming Live Webcasts
.

Media, Technology & The Escalating Power of Culture in Content

January 14, 2021 03:00 PM ET [15:00] (New York)

Join our expert panel as they provide an update on the tech devices we are using, media platforms we use & the evolution of SVOD since 2018. We will also look at the continued power of in-culture content and recent cultural cross-pollination trends in overall content.