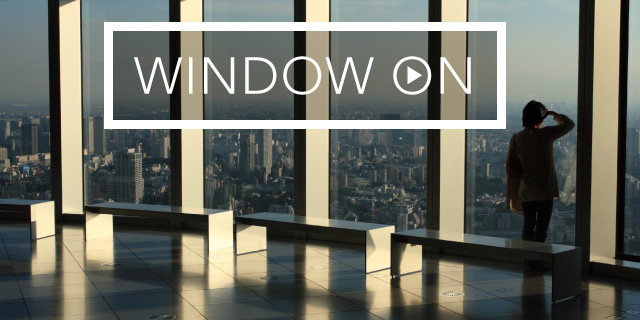 New from The Conference Board, Window On, is a monthly series of live panel discussions on timely and relevant economic, business and policy topics. Join thought leaders from The Conference Board, along with prominent global executives, as they discuss critical issues facing today's business executives.
Upcoming Live Webcasts
.

Window On The Global Economy in 2021

October 28, 2020 12:00 PM ET [12:00] (New York)

The Conference Board proudly announces the release of the 2021 Global Economic Outlook, which highlights key trends that will impact the short- and medium-term outlooks for the global economy. Join our panel of expert economists who will detail these trends, as well as our growth projections for the US, Europe, and China. CPE credit available
.

Window On

December 02, 2020 12:00 PM ET [12:00] (New York)

Window On offers real- time and relevant insights into "hot topics" facing business executives. Focusing on subjects ranging from trade to the impact of US government decisions on the world economy, this series always seeks to answer the question of, "what does this mean for business?"