The 2019 Resilience at Work Conference
Thriving as Individuals and Teams in Business
October 15 - 16, 2019
About This Conference
Resilience is the ability of individuals and teams to experience well-being while learning from and adapting to change, adversity, setbacks, and new market demands which are inherent in organizations responding to diverse social and economic environments. Rapid changes and volatility are the norm in work environments, therefore, resilient mindsets support individuals to navigate those changes and experience both improved individual well-being and performance, and improved business performance.
Some of the topics to be covered include (partial listing):
The Well-Way: How to Achieve High Engagement and Performance by Leading with Wellbeing at the Forefront
A Resilience Ecosystem: Partnering Across the Organization to Benefit a Global Workforce
Resiliency; Me to We
The Energy of Purpose-driven Leadership: Drivers of Individual and Team Performance
Human and Digital: The Digital Age and the Importance of Human Connection
Mental Health on the Horizon: Strategies and Lessons Learned from a Global Manufacturing Perspective
Wellbeing Leadership: Fostering Whole-Person Leadership, from the Inside Out
Big Picture: Well-being Strategy Means Overall Workforce
Resilience Through Crisis: Leading Through Your Organization's Greatest Challenge
Conference Faculty (partial listing):
Marleece Barber, MD, Chief Medical Officer, Lockheed Martin
Dawn Bazarko DNP, MPH, RN, FAAN, Chief Clinical Officer, Optum Global Solutions, UnitedHealth Group
Lisa K. Desai, PsyD, Director of Mental Health Screening and Research, MindWise Innovations, Powered by Riverside Community Care
Jamie Evans, Director of Safety, Turner Construction
Bill Jensen, PhD, CEO, The Jensen Group
Eric J. McNulty, MA, Harvard-affiliated Author, Speaker, Educator, Associate Director of Harvard's National Preparedness Leadership Initiative, Co-author: You're It: Crisis, Change, and How to Lead When It Matters Most (PublicAffairs, 2019)
Jonathan Gelfand, Global Health Promotion Manager, IBM
Sallyanne Oettinger, Learning Design and Offering Management Leader, Leadership, Learning & Inclusion, IBM
Sharon Smith, Chief Medical Officer, Global Health, Prudential
Charles Ashworth, Chief People Officer, Copper
Mariann Johnson, Mindfulness and Wellbeing Instructor, Earl E. Bakken Center for Spirituality & Healing (CSH), University of Minnesota
Dr. Home H. C. Nguyen, Ed.D, Founder, Executive Coaching and Facilitation, Mindkind Institute
Meico Marquette Whitlock, CEO, Mindful Techie
---
Who Should Attend:
VPs/Directors/Managers of:
Health
Well-being
Prevention & Wellness
Environment, Occupational Health & Safety
Organizational Development
Learning & Development
Diversity & Inclusion
People Culture
Talent
Change Management
Leadership & Health Coaching
HR
Benefits
Healthcare
Public Health
---
Earn Recertification Credits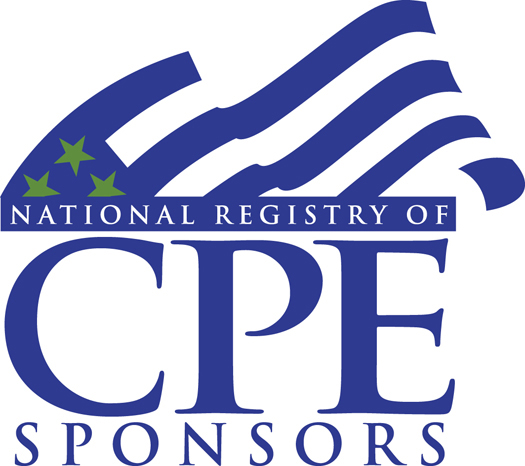 Earn up to 11 CPE credits
Personnel/Human Resources
Requirements: Attendees must sign-in each day for full credit. Delivery Method: Group-Live; Program Level: Intermediate, Prerequisites: Bachelor's degree or higher, Advanced Preparation: None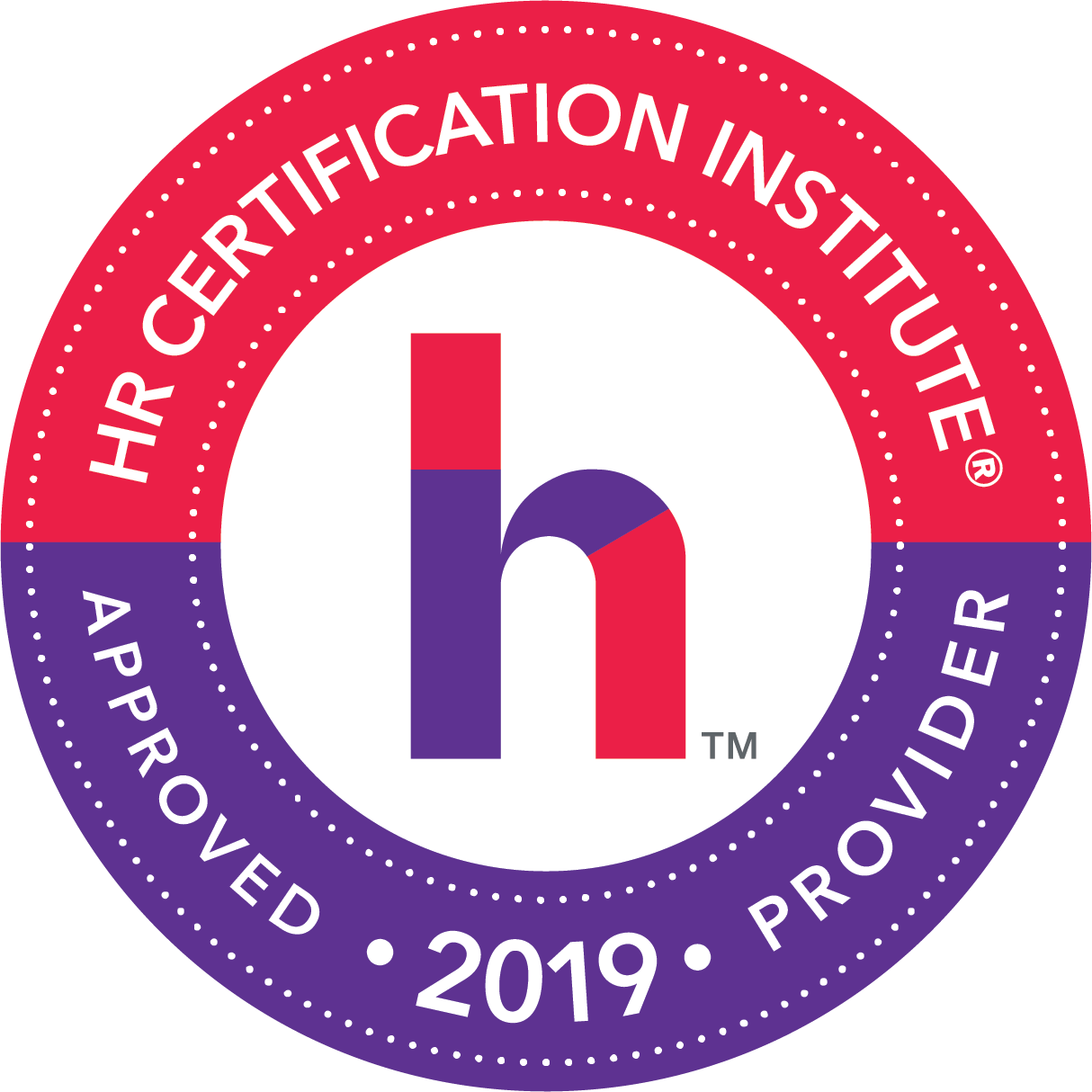 This program has been approved for 8.5 HR (General) [up to 2.25 BUSINESS; up to 1.5 GLOBAL] recertification credit hours toward aPHR, PHR, SPHR, PHRca, GPHR, PHRi, and SPHRi recertification through the HR Certification Institute (HRCI). For more information about certification or recertification, please visit the HR Certification Institute website at www.hrci.org.
This program has been pre-approved for 9 PDCs for the SHRM-CP or SHRM-SCP. For more information about certification or recertification, please visit www.shrmcertification.org.
Get Involved!
For speaker and sponsorship opportunties, contact Christine.Beer@conferenceboard.org or Gregg.Mauro@conference-board.org
For marketing partnerships, contact melissa.mianulli@conferenceboard.org
---
Register Early and Save!
Book your seat before August 3rd and Save $100!