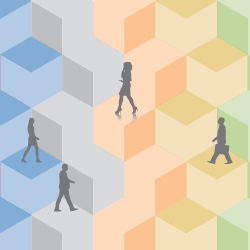 Continuing Education Credits
When you participate in our peer networking opportunities, you get an education—and you get credit for it.
When our members and community attend our conferences, council meetings, webcasts, and other networking events, they earn Continuing Education Credits (CEU). The Conference Board is an approved provider of CEUs in every field of business education, including finance, project management, security, coaching, human capital, and governance.
Continuing Education Credits available include:
Earn professional credits through our renowned peer learning and networking opportunities, including many:
Conferences and Seminars
Council meetings
Virtual Events
The Conference Board Governance Center® events
Live Webcasts