UPCOMING WEBCASTS
PRACTICAL PREPARATION FOR WHAT LIES AHEAD

March 2021
March 18, 2021
Everyone's been talking for a few years now about the ESG investing as the fastest-growing part of the stock market, and the rising importance ESG in both the equity and debt markets.

September 2021
September 16, 2021
Corporate Citizenship Watch offers practical insights on the role of companies in serving stakeholders and society.

EARN CREDITS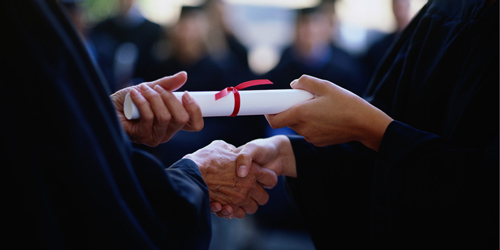 Register to earn HRCI, SHRM, and CPE credits on our upcoming webcasts, conferences, and other events.
HOTEL RECOMMENDATIONS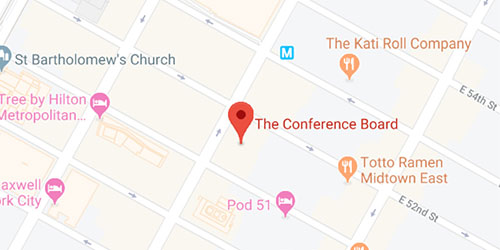 Hotels within 5-10 minute walk of The Conference Board. Please see the attached map for hotel locations relative to The Conference Board.
CONTACT US
Contact customer service at +1 212 339 0345 for more information.
Hours: 8:30 a.m.- 5:00 p.m. ET Mon-Fri