VIRTUAL EVENT
China for China: What is the shape of things to come for EU businesses in China?
JUNE 01, 2021
Welcome
Many EU business leaders perceive China operations to be at an inflection point. In general, the long-term China opportunity is considered strongly positive and an essential pursuit. But business environment changes are myriad, and risks, complexities and adaptation requirements are profound.
The current trends point to highly localized, increasingly autonomous, if not quite separated, China operations – a future many describe by the phrase "China for China". In this webcast we are joined by Kurt Vandeputte, Sr. VP Government Affairs at Umicore and David Hoffman, Managing Director of The Conference Board's China Center for Economics & Business.

Key takeaways for the audience:
China for China trends
Imperatives, dynamics, and learnings from the situation
Insights from The Conference Board China Center for Economics and Business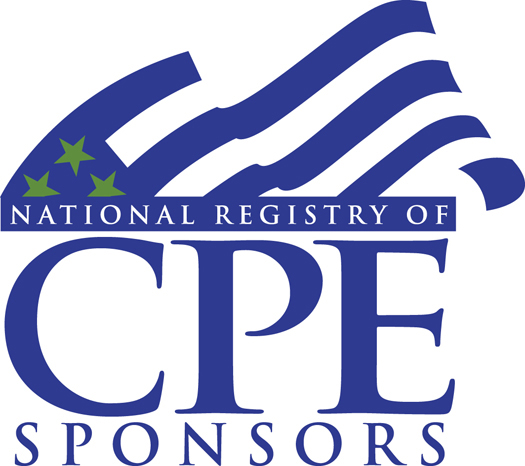 Earn 1 CPE credit
Economics
Requirements : Attendees must be logged on for the duration of the webcast, participate in all interactive polls, and request credits via the on-screen form. Delivery Method: Group-Internet Based; Program Level: Intermediate; Prerequisites: Bachelor's degree or higher, Advanced Preparation: None