CED/Public Policy Webcasts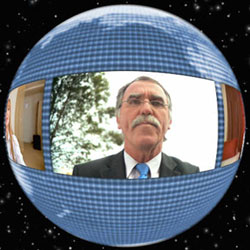 Sustaining Capitalism - Spotlight on CED's 2020 Election Solutions Briefs
September 24, 2020 12:00 PM ET [12:00] (New York) | Policy Watch
Join us as we reveal insights from the Committee for Economic Development's 2020 Solutions Briefs Election Compendium, which focuses on the frontline economic and business issues for the 2020 election year that have been dramatically impacted by the COVID-19 pandemic and the protests for social justice.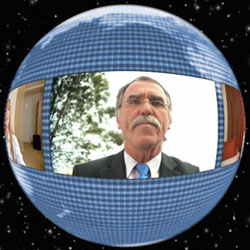 Policy Watch
December 03, 2020 12:00 PM ET [12:00] (New York) | Policy Watch
Policy Watch is a webcast series offering you practical insights and tools to understand the constantly changing policy landscape. Each webcast will discuss leading-edge, non-partisan policy prescriptions to improve the U.S. economy, encourage competitiveness, and strengthen our industries.