EXPERT BRIEFING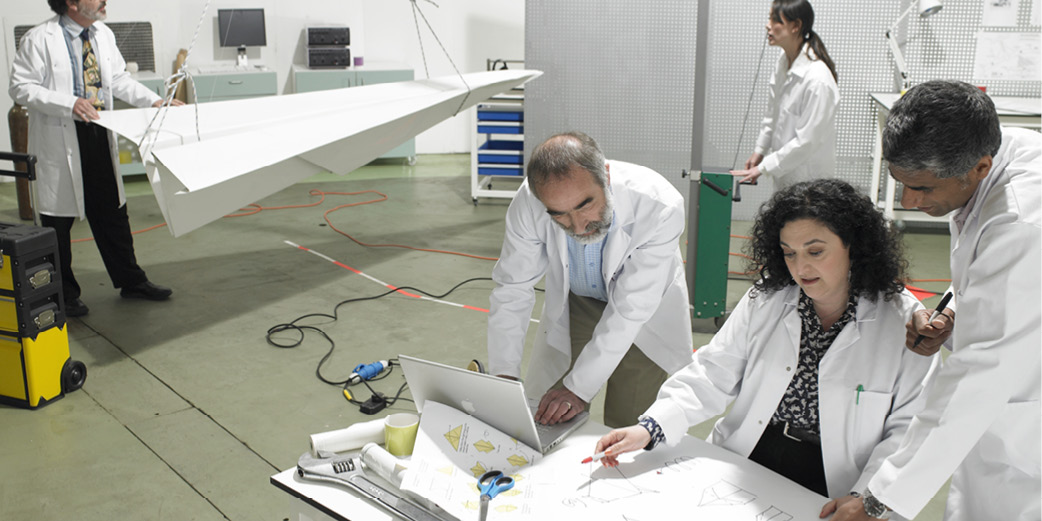 Prioritizing Productivity—Global Productivity Trends and Drivers
How do trends in labor productivity affect the growth opportunities of economies and businesses?
What are the patterns of productivity growth across mature and emerging economies?
What are the main determinants of productivity growth, and what is the role of factors such as technology, human capital, and cost savings?
What are the reasons for the slight uptick in global productivity? Does it mean the decade-long productivity slowdown has ended?
What can government and business do to improve productivity growth?
Expert Briefings are an exclusive benefit for members of The Conference Board.
REQUEST AN EXPERT BRIEFING