China Webcasts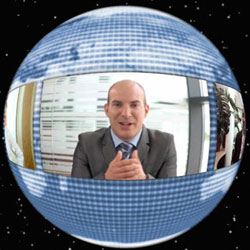 China Economy Watch: How Strong is China's Post-COVID Economic Recovery?
October 27, 2020 09:00 AM CET [09:00] (Brussels), 04:00 PM HKT [16:00] (HongKong) | Special Webcast
The China Economy Watch webcast series offers concise, insightful perspectives on overall economic activity in China, contextualized by analyzing specific trends in investment, consumption, trade, labor markets, demographics, and productivity, so that business executives can better understand what is happening – and what is likely to happen – in the Chinese economy.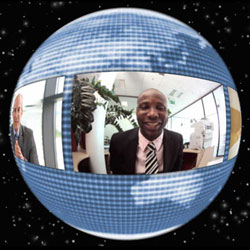 Window On The Global Economy in 2021
October 28, 2020 12:00 PM ET [12:00] (New York) | Window On
The Conference Board proudly announces the release of the 2021 Global Economic Outlook, which highlights key trends that will impact the short- and medium-term outlooks for the global economy. Join our panel of expert economists who will detail these trends, as well as our growth projections for the US, Europe, and China. CPE credit available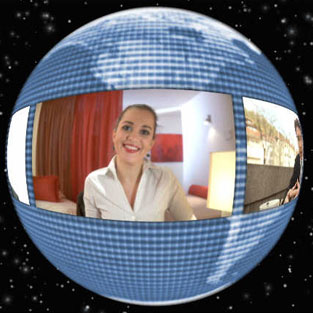 Economy Watch
November 12, 2020 11:00 AM ET [11:00] (New York) | Economics Watch
Join our Economy Watch series, an interactive program that helps senior executives understand changing business and economic conditions worldwide.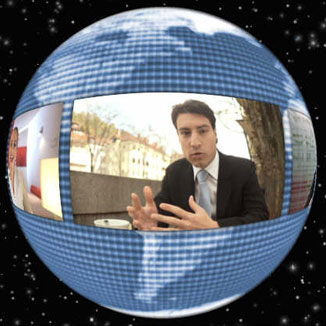 Window On
December 02, 2020 12:00 PM ET [12:00] (New York) | Window On
Window On offers real- time and relevant insights into "hot topics" facing business executives. Focusing on subjects ranging from trade to the impact of US government decisions on the world economy, this series always seeks to answer the question of, "what does this mean for business?"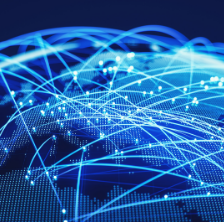 Trade & IP: Global Collaboration
December 03, 2020 10:00 AM ET [10:00] (New York) | Global Horizons Virtual
Join our expert panel as they discuss the global implications of new 21st century-style international trade agreements, the extensive global reach of digital technologies, and recent political shifts against multilateralism on how businesses and governments operate around the world. CPE credit available