Sales Webcasts On Demand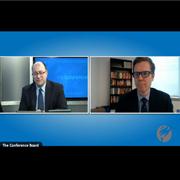 Window On the COVID-19 (Novel Coronavirus) Crisis and Its Implications for Business
February 26, 2020 12:00 PM ET [12:00] (New York) | Window On
The World Health Organization has declared the novel coronavirus outbreak an international public health emergency, acknowledging that the virus now represents a risk beyond China. So what are the implications for global businesses?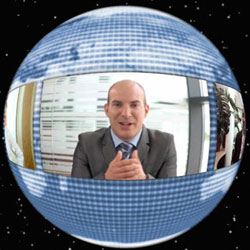 Senior Sales Executives
April 22, 2010 03:00 PM ET [15:00] (New York) | Conference KeyNotes
This Conference KeyNotes Webcast will provide highlights of The 2010 Senior Sales Executive Conference (February, 2010). Video footage of two headline presentations will set context for live questions and answers with the presenters.