A Tale of CX and Bots
A Tale of CX and Bots Part III:
Anticipating your customers' needs: How AI can help you optimize Customer Experience
October 24, 2019 03:00 PM CET [15:00] (Brussels), 09:00 PM HKT [21:00] (HongKong), 09:00 AM ET [09:00] (New York) | Time Zone Converter
We live in the experience economy. The importance of gaining a 360° view of the customer, of identifying each touchpoint, of guaranteeing a smooth and consistent omnichannel experience despite the multiplicity of channels available, is vital. How can customer experience benefit from applying machine learning and artificial intelligence to this economy?
We are joined by Luisella Giani, EMEA Industry Transformation Sr. Director at Oracle, to discuss:
The rise of micromoments: how AI can help you anticipate your customers' needs and offer the right content at the right time
Hyperpersonalization and digital empathy
Conversational agents and humans: an example of virtuous collaboration
Beyond retail: machine learning /AI use cases for financial services, public sector, manufacturing, and other industries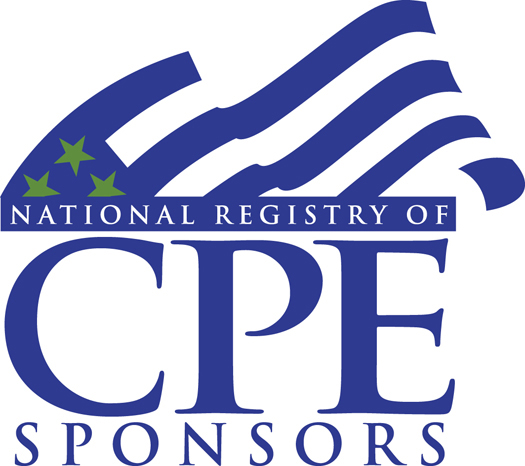 Earn 1 CPE credit
Information Technology
Requirements : Attendees must be logged on for the duration of the webcast, participate in all interactive polls, and request credits via the on-screen form. Delivery Method: Group-Internet Based Program Level: Intermediate; Prerequisites: Bachelor's degree or higher, Advanced Preparation: None
Speakers
Luisella Giani
EMEA Industry Transformation Sr. Director
Oracle

Luisella Giani, EMEA Industry Transformation Director at Oracle, has over 15 years of international experience leading digital strategy, operations and product development. Following a degree in Artificial Intelligence, she started her career with iconic brands of the digital age, such as Skype, ...Full Bio

Demet Tunç (Moderator)
Council Director, Customer Experience Council and Market Insights & Analytics Council
The Conference Board

Demet Tunç leads the Customer Experience Council at the Conference Board. She also provides consultancy & project management services - from strategy to execution with a hands-on approach - in marketing, customer experience and commercial management. Demet started her career as a brand...Full Bio