ON DEMAND WEBCASTS
PRACTICAL PREPARATION FOR WHAT LIES AHEAD

Please enjoy our representative webcasts on-demand below and bear with us as we upgrade your website experience. Our full catalogue of on-demand products will return shortly
December 2020
December 10, 2020

What makes premium brands a success?  With a combined century of knowledge, hear how leaders from Unity Marketing, Luxury Institute LLC, and Author of Future Luxe successfully manage and market their prestigious brands through the current crisis

January 2020
January 08, 2020

Join our expert researchers and economists will reveal findings from our latest C-Suite Challenge report and discuss what's top of CEOs mind for the coming year.

EARN CREDITS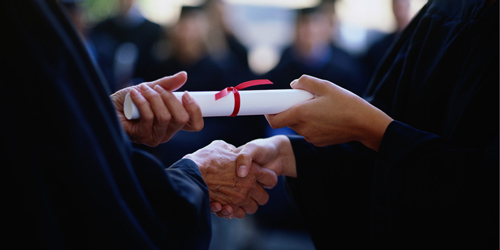 Register to earn HRCI, SHRM, and CPE credits on our upcoming webcasts, conferences, and other events.
HOTEL RECOMMENDATIONS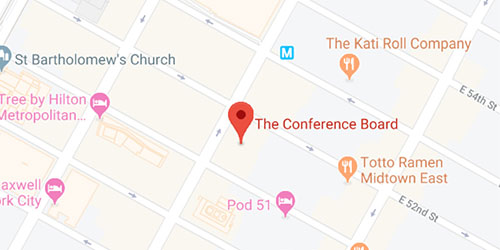 Hotels within 5-10 minute walk of The Conference Board. Please see the attached map for hotel locations relative to The Conference Board.
CONTACT US
Contact customer service at +1 212 339 0345 for more information.
Hours: 8:30 a.m.- 5:00 p.m. ET Mon-Fri